Dr. Matthew Hibberd Università della Svizzera italiana, Switzerland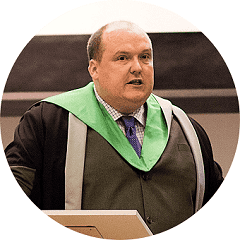 " Good to break out of one's academic circuit and hear from fields of biological science, medicine and literature. The organisation team worked very hard... "
---
Dr. Mukta Bansal Nanyang Technological University, Singapore
" Venus provides a podium to rejoice the accomplishments of Women Professionals. It offers an opportunity to network with industry leaders, educators & researchers ... "
---
Dr. Narentheren Kaliappen Universiti Utara Malaysia, Malaysia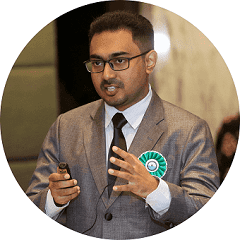 " Amazing event and great place to meet extraordinary talents plus building global networking. Very professional body and adding values to the people based on their scholarly ... "
---
Professor Dipak Kumar Maiti Indian Institute of Technology Kharagpur, India
" The function was organised by Venus International Foundation in a very systematic manner. The conference venue was nice and also in very good location. I wish a great success ... "
---
---
Dr. Belgin Sever Anadolu University Turkey
" I would like to thank to Organizing Committee for encouraging researchers. It is such a big honour for me. I am sure this precious award will contribute to my ... "
---
Dr. Jeyanny Vijayanathan Forest Research Institute Malaysia, Malaysia
" Venus Int. Foundation has empowered so many women researchers around the world! The whole process and organization of the event was impeccable ... "
---
Dr. K. Usha Rani Sri Padmavati Mahila Visvavidyalayam, Tirupati, India
" Venus International Foundation is trust worthy. It has organized talks by eminent speakers which are useful and related to ongoing research in emerging fields ... "
---
Dr. Anbu Arumugam Presidency College Chennai, India
" I am pleased to say that the entire management and administrative team are doing a commendable job in organising research oriented and academic events .... "
---